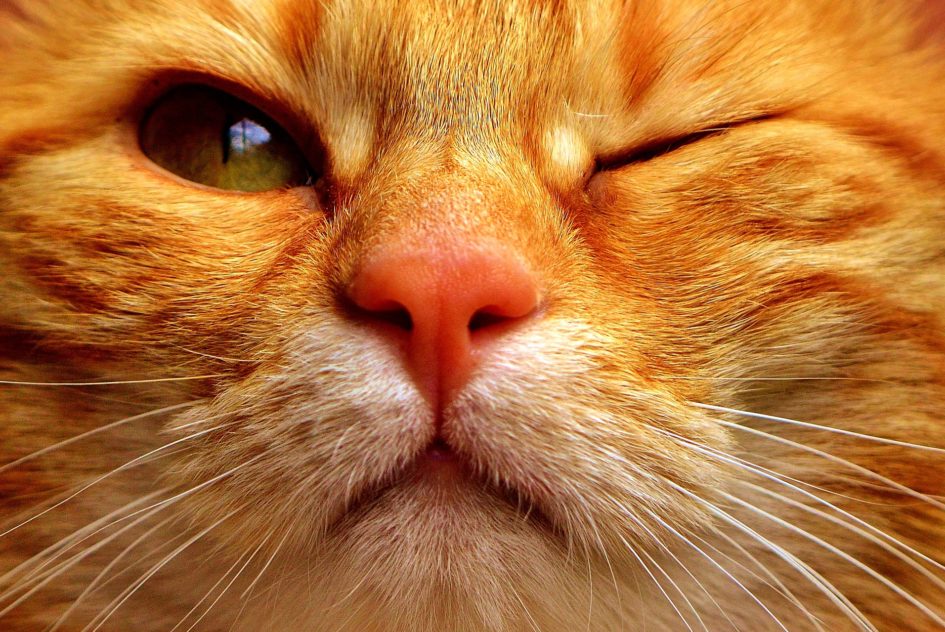 A Beautiful Life
A beautiful life is drawn to you
when you choose to see the beauty of its face,
so take this moment,
and put it in a beautiful place…
let blue skies and butterflies
into your space.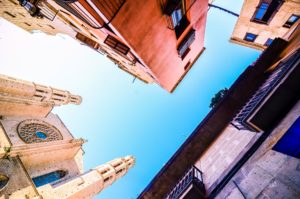 Have faith that this day
will be everything you prayed
it would be,
Believe in the possibility
of miracles.
Let go of your hurts
and chase something beautiful.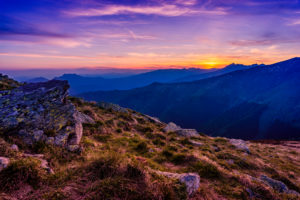 Set your eyes on God,
and let the way that it
is in Heaven,
be the way it is on earth.
May He look upon
your life,
and make it beautiful.
But seek ye first the kingdom of God, and his righteousness; and all these things shall be added unto you. 

Matthew 6:33
Focus on God and a Beautiful Life Arrives
Let your thoughts
be full of everything
that a beautiful life means to you.
No matter what your going through
behold God's kingdom
and it will come to you,
may He lead you through
green pastures
and make your dreams come true.
The best and most beautiful things in the world cannot be seen or even touched – they must be felt with the heart. Helen Keller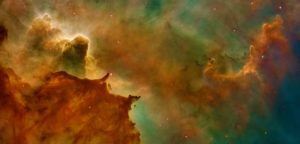 Ask Him to take your past,
and give it a beautiful face,
pray for the strength
to be who you need to be
today.
He has promised to give you beauty
for ashes,
and to wipe your tears away,
to give you a home
in a beautiful place.
and provide for those who grieve in Zion— to bestow on them a crown of beauty instead of ashes, the oil of joy instead of mourning, and a garment of praise instead of a spirit of despair. They will be called oaks of righteousness, a planting of the LORD for the display of his splendor. Isaiah 61.3 NIV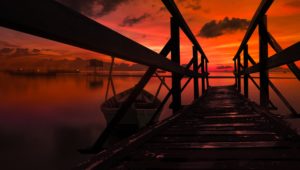 Be thankful for the
doors of your life
that closed,
that allowed a door
to a beautiful life to open,
even though you didn't
realize it at that moment.
If you hadn't lost something that
you thought was important,
you may have lost what really was,
and missed the parts
of your life
that are beautiful…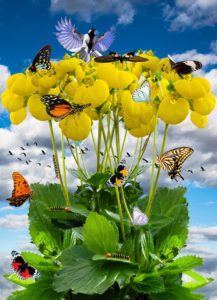 Copyright © 2017 Winfred Mathenge