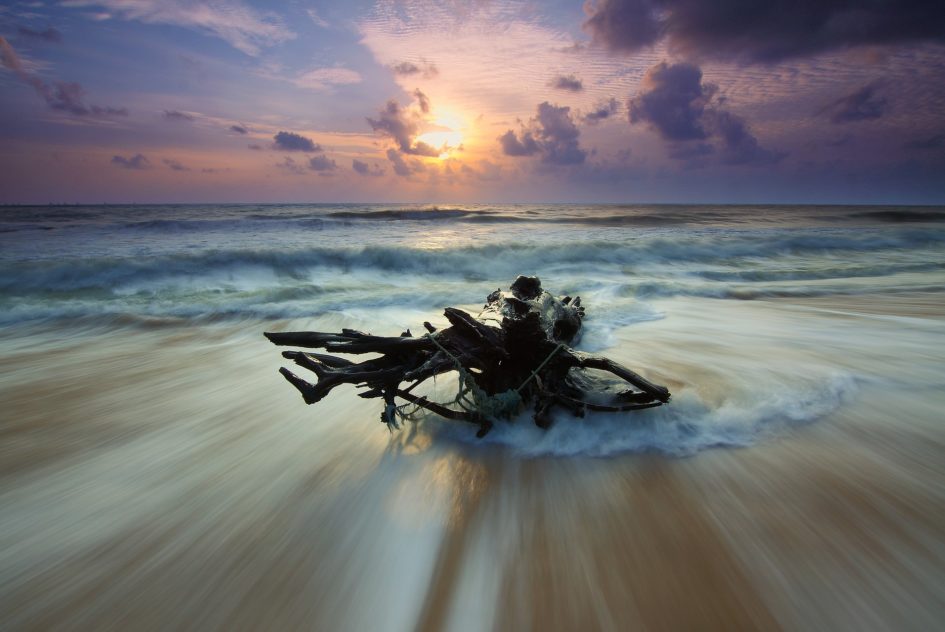 Your dreams belong to you,
exclusively…
No one else has
a reason to fight for them, like you do.
No one else can see the prize
that for now only exists in your imagination,
like you can.
Waiting for something or someone
out there to make it happen
is a wish.
But doing something about it,
is a prayer… —>>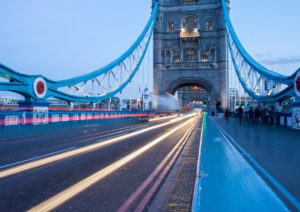 The moment you take responsibility for
the purpose of your life,
the life of your dreams
stands a chance.
The more you work on your passions,
grow your skills, and believe in yourself,
the more momentum you build,
and the more unstoppable you become.
I know what I'm doing. I have it all planned out – plans to take care of you, not abandon you, plans to give you the future you hope for.
Jeremiah 29:11 MSG
God created only one
version of yourself.
You have something to offer
that no one else can.
You have a purpose
that is a unique piece
of a much bigger picture,
and everything you need to
bring it about,
is already around you and ingrained
in your soul.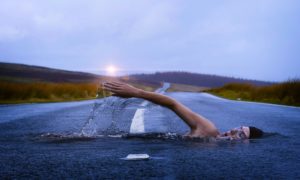 But as for you, be strong and do not give up, for your work will be rewarded."
2 Chronicles 15:7 NIV
No matter how long it takes,
or the challenges you face,
don't be discouraged.
Its never too late.
No matter how many obstacles you face,
keep going,
keep believing,
and don't stop fighting.
If God didn't think you could do it,
he wouldn't have given
you dreams.
He gave them to you
exclusively…
And no one else
has the power to stop them
but you.
Never underestimate the power of dreams and the influence of the human spirit. We are all the same in this notion: The potential for greatness lives within each of us. Wilma Rudolph
Copyright © 2017 Winfred Mathenge