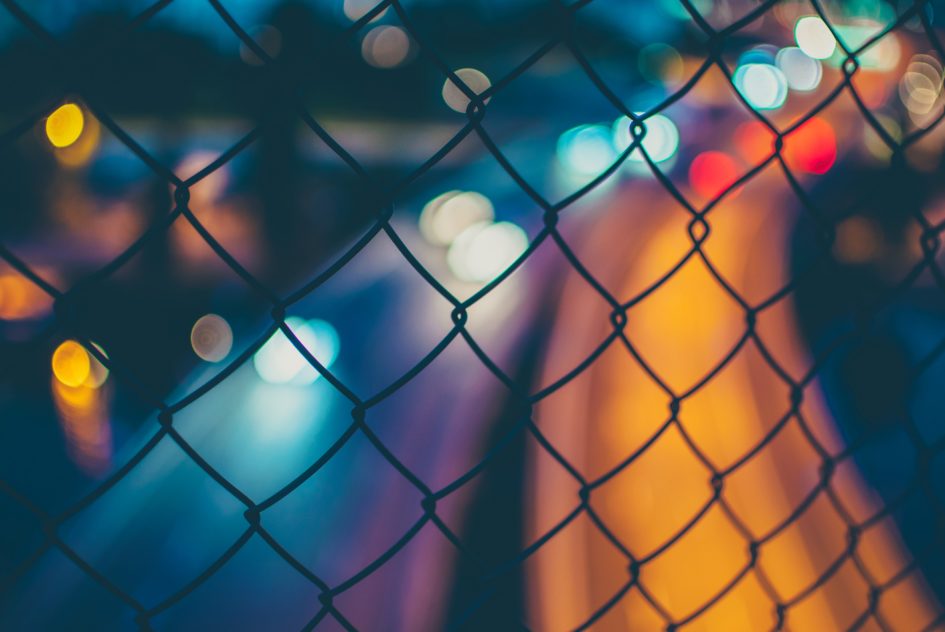 Let Go of the Past
Let go of the past, and set yourself free,
because there's nothing that holds you back,
like a place that you used to be.
Let go of the place where you are still suffering…
tossing and turning in a storm
that is no longer happening. >>>
Don't look back
and see the broken path,
try to remember the parts
of it that were beautiful,
and made you laugh….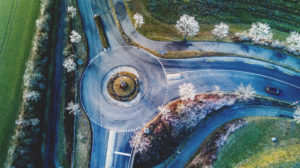 let go of the enemy
Let go of the enemy that doesn't remember you.
Don't let it continue to hurt you,
and control you,
long after it has  left the room.
You can't move on
and follow your dreams,
if you're still running
from something
that's no longer chasing you.
"

The truth is, unless you let go, unless you forgive yourself, unless you forgive the situation, unless you realize that the situation is over, you cannot move forward."

― Steve Maraboli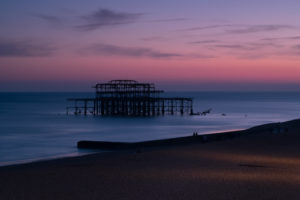 Wake up and grow
from the giant inside
that walked through the fire and survived,
crawling on the ground
until it became a butterfly.
See that new life is given
to you everyday,
full of every good thing
that is still possible.
 Abundance is a process of letting go; that which is empty can receive. – Bryant H. McGill 
We all have the responsibility to ourselves
to do our best with what we have
been given,
and let go of whatever it is
that think we have lost.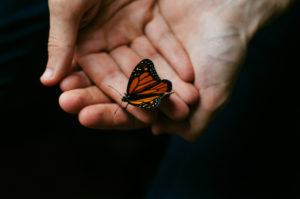 Blessed is the moment
when we open your eyes
and see how far we've come,
and know that we are not done yet.
When we can remember,
the parts of our past
that were beautiful,
and can't wait to see
what happens next.
Summing it all up, friends, I'd say you'll do best by filling your minds and meditating on things true, noble, reputable, authentic, compelling, gracious – the best, not the worst; the beautiful, not the ugly; things to praise, not things to curse.
Copyright © 2017 Winfred Mathenge
OTHER RESOURCES