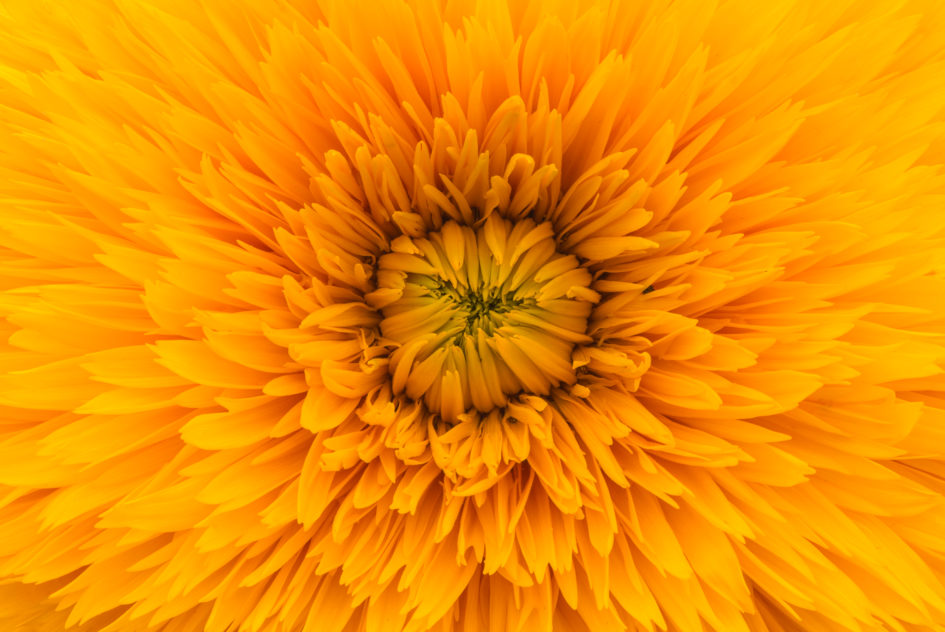 Live your life
Live your life
like you're in love with it.
Every beautiful and painful
part of it.
Find a reason
to laugh out loud with it.
But whatever you do,
don't try to understand it.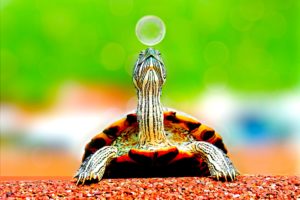 Trust in the Lord with all your heart, And lean not on your own understanding; Proverbs  3.5 NKJV 
Dance with it.
Embrace each moment…
and when it's time,
let go,
Understand that good things happen
as much as they do not,
but you have to live
like all of it matters
because it does.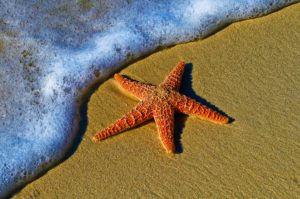 Live your life
like its only been given to you once,
because it has,
like you know it's going
to break your heart,
because it will.
Let your happiness come more
from what you have to give,
than what you can
receive from it.
Live your life like
there's nothing too big for God
that he cannot hold it,
because it's true.
See that there is no situation
that so hopeless
that He cannot use it
for the greater good…
to wake up the giant
that lies within you,
to promote and
abundantly increase you.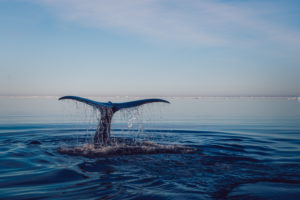 Allow the school of life
to teach you,
understand that sometimes
it will break you,
before it can make you
unbreakable.
Realize that all of it is meaningful,
that like the high and low
notes of music,
when  played together,
all of it is beautiful.
Live your life
like it is a mission
God has given you,
customized to the abilities,
talents and the strengths
that he has given to you.
Your trials and sorrows
are small and short
when compared
to the eternity
that God has prepared for you.
"….I am come that they might have life, and that they might have it more abundantly. John 10.10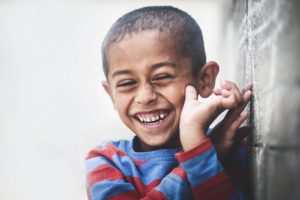 Your life has a clear purpose,
and if you pay attention,
you'll see that it is illuminated with
all the reasons you are here every day.
It is all about who you are
becoming and loving
along the way.
Surely your goodness and love will follow me all the days of my life, and I will dwell in the house of the LORD forever. Psalms 23.6 NIV
Through good times you thrive
through storms
you grow,
and with time you heal,
and you change.
You become something that
God has made.
You learn to live your life
like you're in love with it.
Every beautiful and painful
part of it.
"What I'm trying to do here is get you to relax, not be so preoccupied with getting so you can respond to God's giving…" Luke 12.32 MSG
Copyright © 2017 Winfred Mathenge
It is free to subscribe. Your e-mail will be never sold, and will only be used to send you posts : )