06
Apr
2017
Love
Love Will Find You : Short Love Poem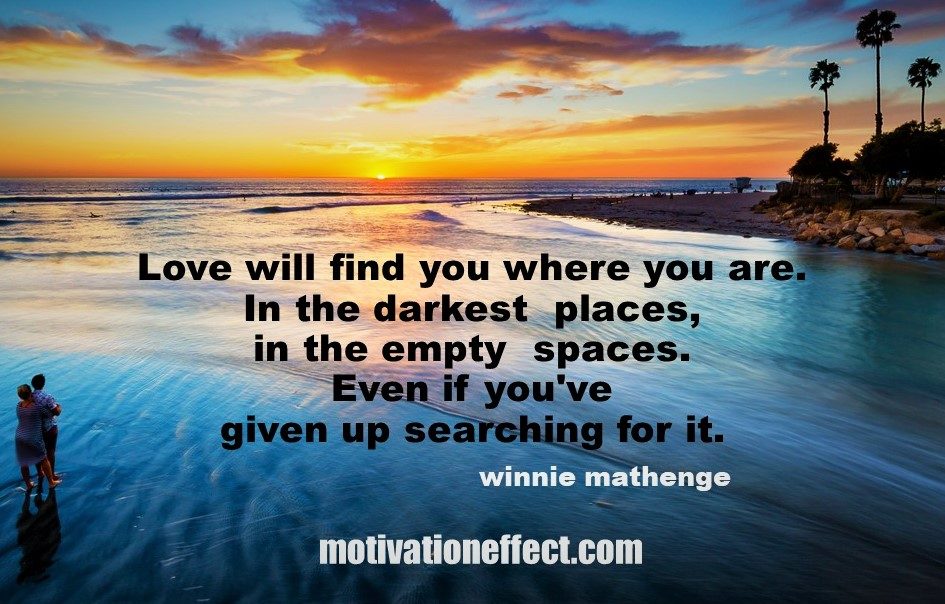 LOVE WILL FIND YOU..
Love will find you where you are.
In the darkest  places,
in the empty  spaces.
Even if you've
given up searching for it,
you're never far away
from its arms.
And no matter what,
when it finds you,
it accepts you
for who you are…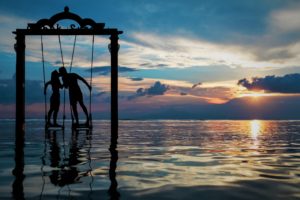 And you know that it's real
when it doesn't leave you,
even when you ask it to,
when it becomes a place,
from which you cannot return.
When it sticks by you,
even when you become
difficult to love.
When it delights in you,
and celebrates you,
and never gets tired,
of loving you.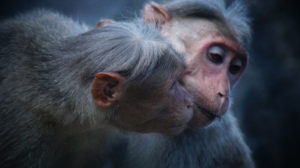 SPEAK LOVE..
Speak in the language
that everyone knows
and no one can live without.
It is a word that
can be spoken without fear,
and said without words.
It is strong enough to bear
your weakness,
and generous enough to look past it.
Go after a life of love as if your life depended on it – because it does. Give yourselves to the gifts God gives you. Most of all, try to proclaim his truth.

1 Corinthians 14:1 MSG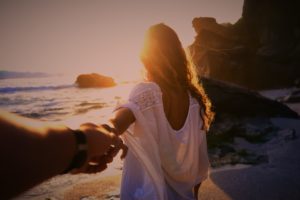 Love as often as you breathe.
Let your heart be
the place from which
your life beats,
the mirror that you look
into and like what you see.
"Holding hands is a promise to one another that, for just a moment, the two of you don't have to face the world alone."  Unknown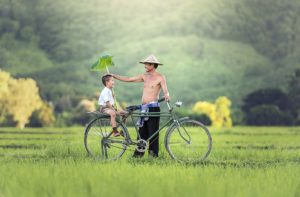 Let it be the open
road on which you are traveling.
May it highlight the things that your are thinking.
May it be the inspiration
for all your reasons why,
and time and time again,
you will get it right.
Let all your actions
be a loving expression
of who you are,
and who your are will increase
in abundance.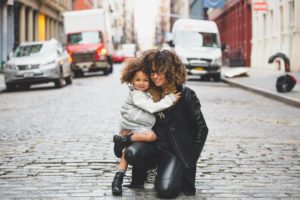 Love is the reason that you are here.
And even if you haven't done
anything to deserve it,
even if you've
given up searching for it,
sooner or later,
it will meet you
where you are.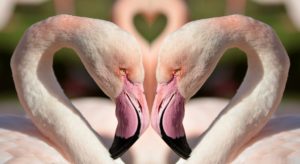 'Love is a fruit in season at all times, and within reach of every hand.'  Mother Teresa
Copyright © 2017 Winfred Mathenge