Motivation For A New Day
Motivation at Dawn
Today is a gift, a new dawn that is waking,
open your eyes and see that a new door is opening,
and a new you is surfacing…
On the shores of your precious life,
a golden sky shines  one more time.
Let its beauty be your inspiration.
May a sunrise of new possibilities
give you the motivation
to follow your dreams… 
Today is given to you no matter
who you are or what you have done.
It has arrived without your past, without judgment
and without limits.
You are free to rebuild, to restore
and do things you've never done before.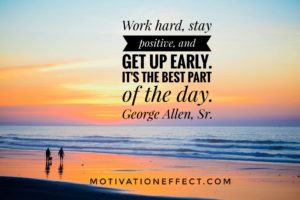 May the first light illuminate a blank page,
without those words that you didn't mean to say,
Without the things that shouldn't
have happened to you, so you can breathe more deeply,
and extinguish the sound of your heart breaking… 
May this day be full of wide open spaces
for you to write a new story.
For you to do at least one thing
that has the power to change everything.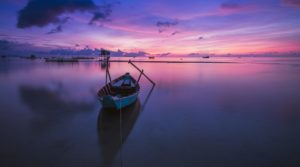 Take this opportunity to let go of what is no longer of value,
and what is no longer true,
 so that you can dare to imagine that behind your
ordinary expectations and experiences,
that there is more to this…that there is more to you.
Because today does not know who you've become,
as much as it knows who you can be,
and all the things that you can do.
"Don't Let Yesterday Take Up Too Much Of Today." -Will Rogers
Look around and see
that you are surrounded by unlimited potential.
Look within and make enough room
for what is possible.
Find it in yourself to believe in miracles.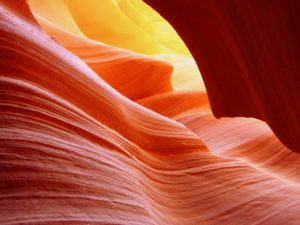 For a new day is given to you by the Master Builder,
and it has arrived with all His majesty and power.
Therefore you have more time to find your destiny,
a chance to tell someone that you're sorry,
… to love someone completely.
May you know that you are
fearfully and beautifully created,
and that you are precious in God's sight.
Every day that He gives you is gift,
a new dawn that is waking,
Open your eyes…
Because of the LORD's great love we are not consumed, for his compassions never fail. They are new every morning; great is your faithfulness.
Lamentations 3:22-23 NIV
Copyright © 2017 Winfred Mathenge
THE PRESENT MOMENT