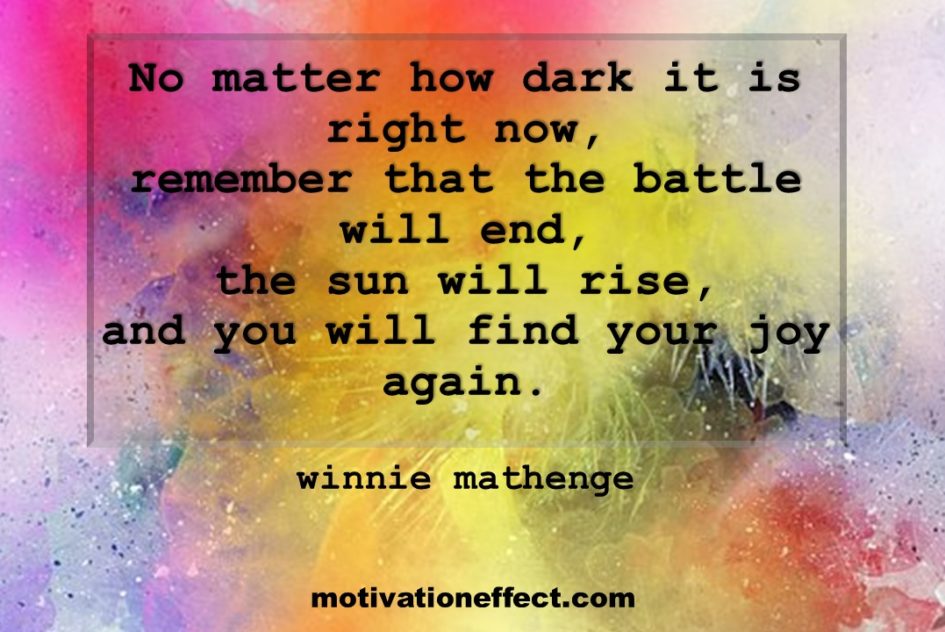 POEMS ABOUT LIFE
SHORT INSPIRATIONAL POEMS
YOU WILL FIND YOUR JOY AGAIN
There is a time for everything,
a time for joy, and a time for pain.
It is because of those times
when you are fighting a battle,
that when peace comes,
it is such a blessing,
a point of grace.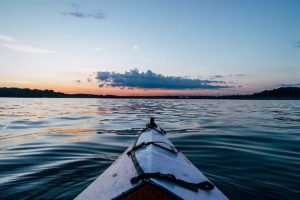 For every moment that
you feel like you are falling,
Is the moment that you realize 
that you have survived,
that you have learned how to fly.
There is a balance
to the story of our lives,
for this moment is always on the way out,
as a new chapter arrives.
Sometimes your song will
be louder than the sound
of your cries,
and your hellos will make you
forget about all the goodbyes.
This is reason why at the end,
passing through the twists and bends,
and waiting out the storm
is worth it…and necessary.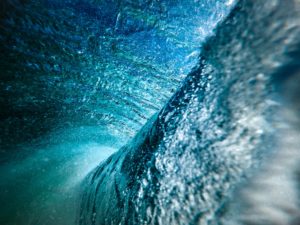 No matter how dark it is right now,
remember that the battle
will end,
the sun will rise,
and you will find your joy again.
Copyright © 2017 Winfred Mathenge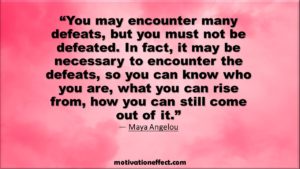 "You may encounter many defeats, but you must not be defeated. In fact, it may be necessary to encounter the defeats, so you can know who you are, what you can rise from, how you can still come out of it."

― Maya Angelou
"Everything can be taken from a man but one thing: the last of the human freedoms—to choose one's attitude in any given set of circumstances, to choose one's own way." 
― Viktor E. Frankl
To every thing there is a season, and a time to every purpose under the heaven:

Ecclesiastes 3:1 King James Version (KJV)

 
OTHER SHORT INSPIRATIONAL POEMS
Today is a gift, a new dawn that is waking,
open your eyes and see that a new door is opening,
and a new you is surfacing
On the shores ….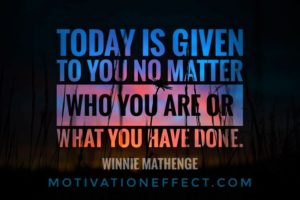 Today
be all that you can be,
be okay with
who that is,
because you are….
Other Resources